Tough Packaging Turnaround Time - Deufol
Deufol works to change the paradigms and standards from weeks and months to hours and days. Put the full power of Deufol at your fingertips and in one visit we'll explore your opportunities and make a recommendation.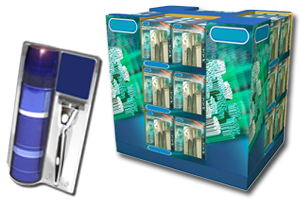 Many contract-packaging projects require time. At Deufol we have 700 employees working on multiple projects taking 200 orders on Thursday one week and running them the following week.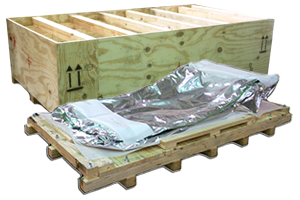 Even the smallest part can set back a large industrial project. Deufol completes emergency material requests filled within 2 hours – 300-400 per month, for one of the world's largest generator companies; with 2 regularly scheduled truckload deliveries daily in addition to that.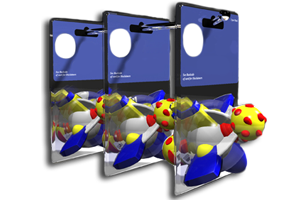 In thermoforming we are able to make prototype samples on-site in our machine shop in days and final production tooling in weeks. In addition, our complete machine shop can create seal tools and production lines to meet your packaging needs.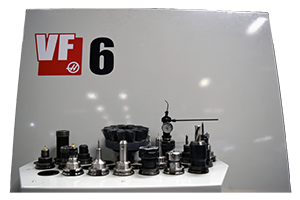 In one location, our designers and the machine shop work together to configure custom machine solutions for your packaging needs in days not months.
Experience the Deufol Difference
Contact us and in a brief consultation you will find that Deufol provides "Tough Pack" solutions by creating individualized packaging services, custom machines, automation, design and programming products surrounded by world class process and control and then putting it in a location that is where you need it in a timeframe that you need it.