Production Lines & Equipment Built In-House
As a full-service packaging provider, even if the only thing you need is equipment and automation Deufol can provide turn-key solutions for machines, production lines & tooling solutions.
Deufol has built and is operating over 33 custom production lines that are designed and managed by in-house by engineers and programmers. Whether you need a hand packing line or fully automated solution, we will help meet your market demands with respect to cost and time with a custom built line just for you.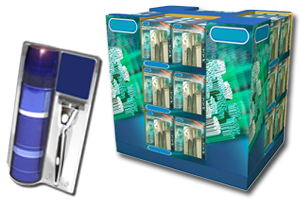 With the need for quick SKU change-over, Deufol engineered custom automated production lines flexible enough for new orders to come in on Thursday one week and be running on Monday the following week; in 2014, with the SKU total reaching over 400!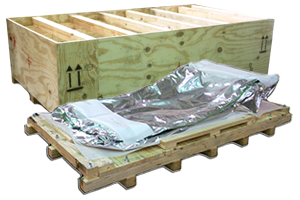 With in-house crating design and custom programming solutions, Deufol is ready for quick turn crating production solutions with appropriate sequencing and container stuffing to meet changing demands of your project.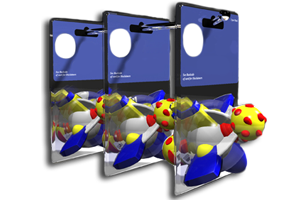 Deufol's in-house tooling department engineers and builds blister tooling on the spot, eliminating outsourcing costs and time.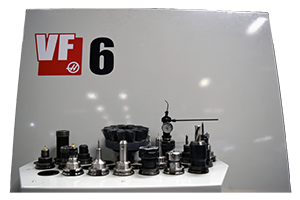 Whatever the challenge may be, Deufol has built equipment and completed factory acceptance testing to qualify it before sending it out, specifically cross-country to the west coast, where we qualified it again and managed the production training for smooth transition.
Experience the Deufol Difference
Contact us and in a brief consultation you will find that Deufol provides "Tough Pack" solutions by creating individualized packaging services, custom machines, automation, design and programming products surrounded by world class process and control and then putting it in a location that is where you need it in a timeframe that you need it.