Custom Designed Packages, Processes, Equipment & Programming
Seldom will you work with a designer that considers the thermoform tooling, the machines, the package, the location and the process. Working with Deufol, you will gain the process and controls that consider all factors and that will determine the best way to manage the labor for your packaging project.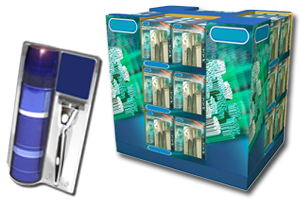 Seldom will you work with a consumer goods packaging company that considers the thermoform, the paperboard, the sealing, the machines, the package, the location and the process. Deufol has years of experience with everything and many services in-house the out one-stop-shop location.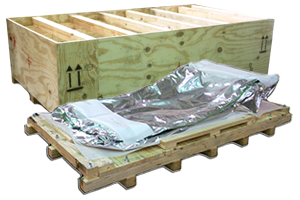 Deufol crafted a custom metal dome crating solution that accounted for all the variables involved with transporting a 600K-800K lb generator, that has a market value around $10-15 million, via rail through precise planning to ensure the integrity of the equipment.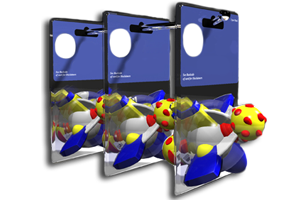 Equipped with AutoCAD, Pro/Engineer, Solidworks and 3D imaging, the Deufol team is capable of developing the most economical thermoform package for not only your product but the market as well.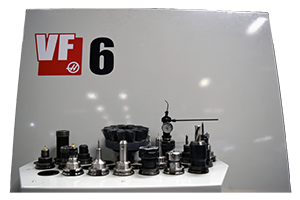 Control and programming of safety devices, error proofing system and automated lines systems are customized by Deufol's experienced team of engineers. Factory acceptance testing is developed and executed to the needs of your product.
Experience the Deufol Difference
Contact us and in a brief consultation you will find that Deufol provides "Tough Pack" solutions by creating individualized packaging services, custom machines, automation, design and programming products surrounded by world class process and control and then putting it in a location that is where you need it in a timeframe that you need it.