Design & Process Development
In 93 locations around the world, Deufol is using custom designs to pack out 20 million displays each year with world-class quality and process-controlled environments. Deufol is able to deliver a depth of knowledge that is unrivaled through our experienced in-house designers, programmers and engineers.
Click a Packaging Division tab below to learn more about Design & Process Development in that division: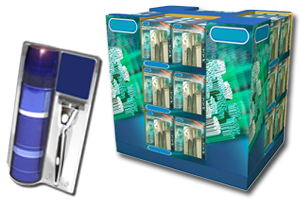 Through flexible production lines, labor management, warehousing and inventory management, Deufol designed a just-in-time process for POP displays, saving holiday merchandising and production plans.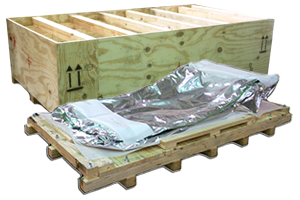 Deufol crafted a custom metal dome crating solution that accounted for all the variables involved with transporting a 600K-800K lb generator, that has a market value around $10-15 million, via rail through precise planning to ensure the integrity of the equipment.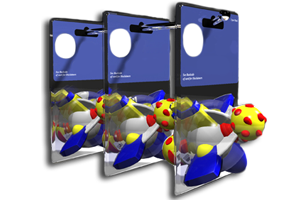 As every package is unique, Deufol has the capability to customize you thermoform process to robotically cut on curved surfaces or sidewalls, match metal cut for multiple planes and angles and/or to in-line (or off-line) steel rule die cut them to meet your requirements.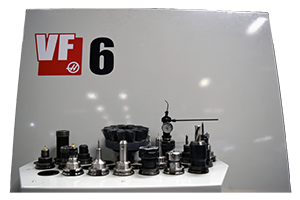 With bulk delivery of raw goods and automated pack out, Deufol engineered a solution to improve production speed by magnetically de-traying the raw goods and directly loading to the production line.