With around 3000 employees around the world working with some of the largest brands, Deufol has experts ready to help with projects ranging from simple thermoform packages to industrial and export crating to complete contract manufacturing and pack centers. From packing jewelry or batteries to nuclear generators, give us your toughest pack; no project is too big or small.
Click a Packaging Division tab below to learn more about Consulting in that division: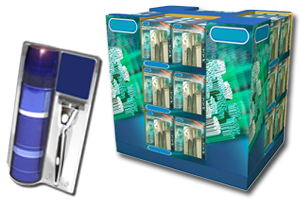 Working with one of the world's large consumer goods company, Deufol found a way to get their products to market in day.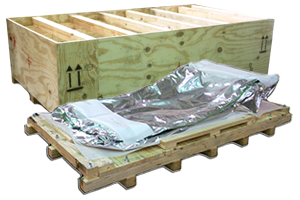 With a unique market need, a power generation company was seeking a climate-controlled solution with full monitoring that Deufol's team was able to uncover and deliver.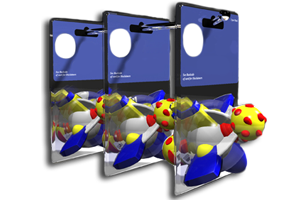 Throughout product variations and growth, Deufol will stick with your objectives and deliver on your production goals to reach the consumer with visually while maintaining or enhancing product security.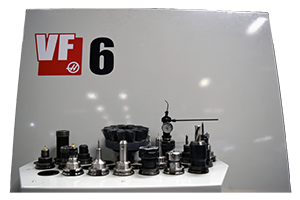 If there is a need for speed, reduced cycle time, increased output and poka-yoke systems in your packaging production, Deufol's experts will dissect your process to meet the market's changing demands.