Custom Automation and Programming
Deufol has built hundreds and is operating over 50 custom production lines that are designed and managed by in-house engineers and programmers. Whether you need a hand packing line, a semi-automated or a fully automated solution, we will help you meet your market demands with respect to cost and time with a custom built line just for you.
Click a Packaging Division tab below to learn more about Custom Automation & Programming in that division: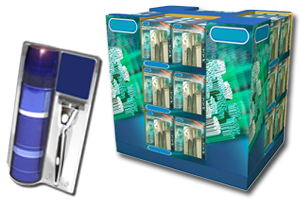 With the need for quick SKU change-over, Deufol engineered custom automation flexible enough to receive new orders on Thursday for millions of pieces and hundreds of SKUs and be in production running them on Monday the following week; in 2014 the team managed 400 SKUs, packed 1.4 billion pieces and as many as 57 trucks per day shipped!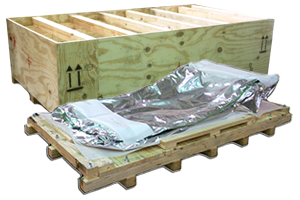 It is critical to know where all of the parts and pieces for your project are in the production process. By integrating custom programming solutions, such as Deufol's VV with SAP, you gain unparalleled visibility at any moment before, during or after production.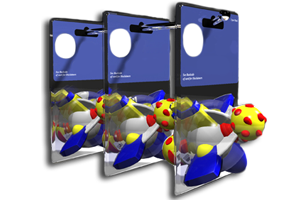 Having in-house abilities to design packages, produce tooling make thermoforms and then finally build the packaging line that will deliver high speed production, Deufol is unmatched in it's ability to produce custom packages with seamless planning and no production issues. One source for thermoforming and packaging production makes Deufol solutions right the first time!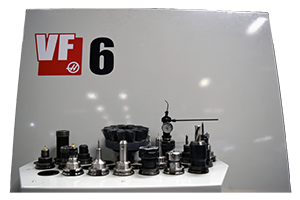 Control and programming of safety devices, error proofing system and automated lines systems are customized by Deufol's experienced team of engineers. Our in-house machine shop has the capability to fabricate over 5000 custom tools each year.