Supply Chain Solutions
If your core competency is delivering quality products, why are you spending so much time managing your supply chain?
Deufol's supply chain solutions give you the efficiency and capabilities you need to serve your customers with confidence.
We warehouse over 5,000 SKUs for all customers with over 99.5% accuracy rating on a revolving 30 day cycle count process that ensures seamless production supply, warehousing, value added kitting and project management.
In any project, managing the supply chain can be a complex and challenging endeavor. You could have hundreds or even thousands of parts coming in from a wide range of vendors. Those parts may have to be distributed within your facility, or maybe you need to unpack and repackage them before sending them out to a job site.
In all that movement, it's easy for delays to happen. A part could get packed in the wrong container, or even sent to the wrong worksite. Your team on the receiving end may not know what parts are in which containers. Your vendors may not pack to your quality standards, forcing you to unpack and repack at your facility.
Deufol's supply chain solutions help you solve all of these problems. With 93 facilities in 11 countries, we have the resources and capabilities to manage your supply chain anywhere on the planet. When you partner with Deufol for supply chains services, you get:
Inbound and outbound material logistics management

Cutting-edge technology to provide transparency into your supply chain

Speed and flexibility to keep your supply chain agile

Onsite kitting and fulfillment to meet your requirements

Fully integrated and customizable technology solutions

Quality process development, controls, and documentation

And much more
Click on a packaging segment tab below to learn more about Supply Chain Solutions in that division: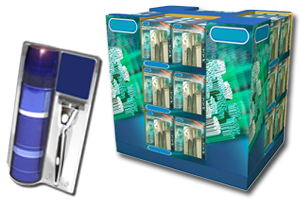 Packaging Supply Chain
Streamline inventory & logistics to meet big retailer product variety & delivery challenges.
With extensive warehousing capabilities Deufol completes over 2,500 pallet movements daily depending on seasonality and has the capability to store over 12,500 pallets. With this capacity, Deufol can ensure quick turn pack out by managing your complete packaging programs and sourcing with SAP traceability and QAKE quality assurance.
Develop a cost-effective way to have your product ready at a moment's notice, in a wide array of SKUs through Deufol's unique combination of manufacturing, contract packaging and inventory logistic services for a true design-to-delivery solution.
Conveniently located 5 miles off I-74, just 45 miles West of Cincinnati, OH & 75 miles Southeast of Indianapolis, IN.
24/7 Security - ID Card Access & Video Surveillance
State of the Art Manufacturing Equipment
Customizable Packaging Solutions
Strict Quality Process Controls
Package Design & Development
Planning, Sourcing & Procurement
Global Reach & Controls
Custom Supply Chain Solutions

Postponed Packaging
In-House Outsourcing
Vendor-Managed & Owned Inventory (VMOI)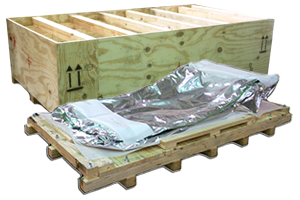 Everything, Everywhere, In Time
Focus your time and efforts on your core competency, maintaining and improving, and do not let your supply chain or location limit your project and solutions. Deufol's team across the globe has the scale and supply chain management experience to solve your toughest packaging challenges.
93 Operations in 11 Countries!
Inbound & Outbound Material Logistics
Automation & Cooperative System Integration
Speed and Flexibility in Manufacturing
On Location Kitting & Fulfillment of Production Requirements
Integrated & Customizable Programming & Technology Across Operations
Project Management & Documentation
Quality Process Development & Controls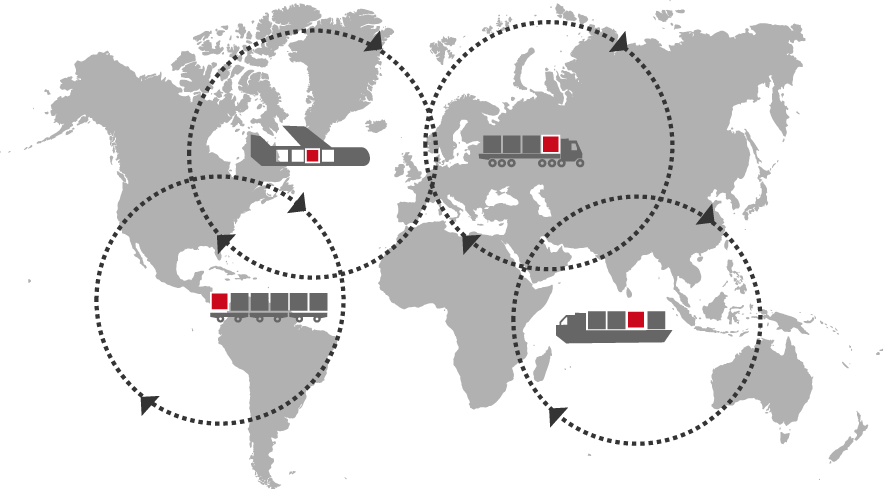 Global Supply Chain Services
For most industrial companies, some portion of their supply chain originates overseas. They may order parts from a vendor, or multiple vendors, in China. They could have materials that are shipped from their warehouse or partner in Europe. They may have products that hit multiple countries before they arrive at their domestic facility.
A global supply chain brings a whole new set of complexities. There's the quality control aspect. It's tough to ensure quality, in terms of product and packaging, without having eyes on the ground. There can also be issues with logistics and making sure that parts are shipped in the most efficient manner. And you can also run into challenges at customs, where your packages could be inspected and unpacked in a way that is inconsistent with your needs.
Deufol has 93 locations in 11 countries around the world to provide our customers with the global support they need to run manage their supply chain with confidence. We act as your eyes and ears on the ground to ensure quality, schedule, and budget.
You need parts from 20 different Chinese vendors repackaged and shipped together? We do that.
You need someone to oversee packaging in China, Europe, and the Middle East to ensure product quality? We do that, too.
You need someone to monitor your parts as they move through each step of your supply chain, resolving issues as they arise? We can help you with that.
Our worldwide locations, thousands of highly-skilled team members, and powerful suite of supply chain technology, we give you the transparency and confidence you need to truly maximize your global reach.


Ready to take control of your supply chain? Contact us today. Our industrial supply chain consultants welcome and opportunity to discuss your needs and objectives with you.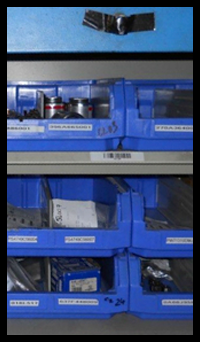 Reach a new level of supply chain management with custom technology and programming for complete logistic transparency.
With available and expandandable warehouse space, we can provide tracking and tracing for any piece in your industrial packaging project by integrating with your operating systems.
13.2 Million Square Feet Globally
Sunman, IN
Container Loading/Unloading Services
Part Sequencing
Spare Parts Management
Charlotte, NC
115,000 Inside & 90,000 Fenced Outside
Excess of 8,600 Warehouse Locations
Trackable Labeling & Storing of Materials
Large & Small Scale – Floor & Carousel
Inside Climate Controlled Storage - 500 SPL
Refrigerated Storage - 34 degrees Fahrenheit
8 Dock Doors & 2 Drive-In Doors
Container Loading/Unloading Services
Part Sequencing
Spare Parts Management
Third Party Logistics (3PL) Warehouse Services
Mobile Scanning Data Entry for Goods Receipts, Stock Movement & Issues
Picking & put-away strategies for rack, floor, climate control, refrigeration & carousel.
Stock Management at the batch and SLED control levels
Small Scale Carousel Parts Storage – Two units, ability store excess 5,700 unique items.
Container Loading/Unloading Services
Container Stripping/Stuffing
Unpacking Services
Part Sequencing
Spare Parts Management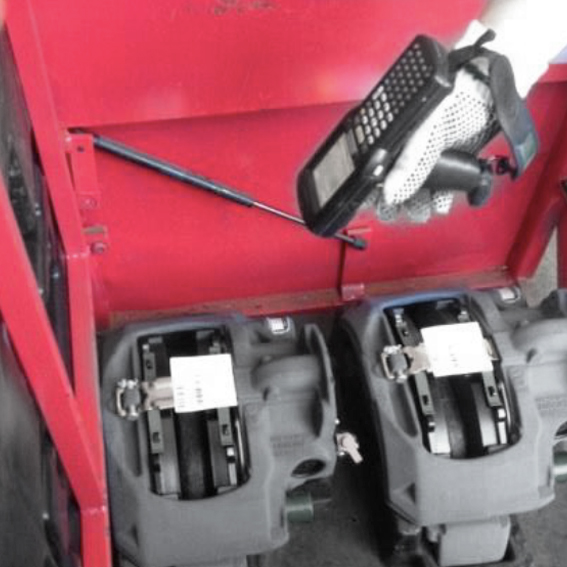 Onsite Logistics is the process of using a third party to receive your materials at your project location and then manage their delivery to specific team members and workstations.
End to end industrial packaging
Industrial Onsite services
Parts Sequencing
Unpacking services (container stripping/stuffing)
Offsite management