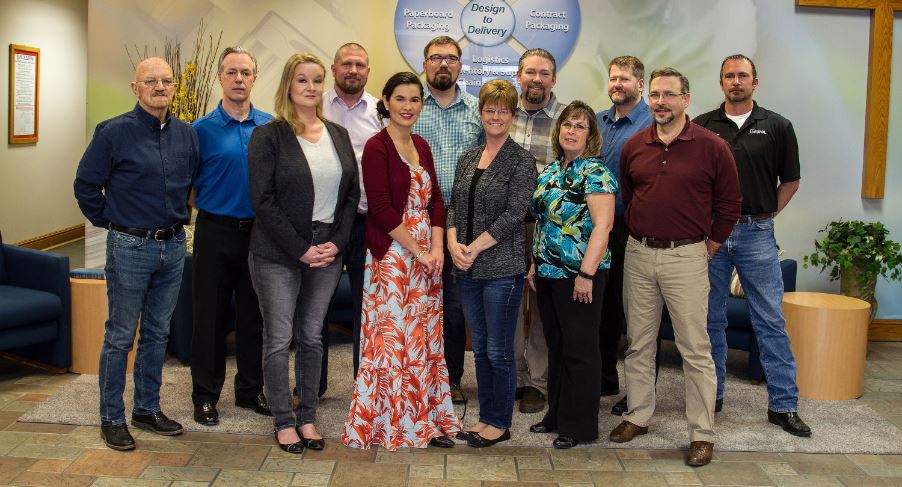 For more than 115 years, Deufol has helped businesses of all sizes and in a wide range of industries find the perfect packaging and distribution solutions for their products. We value innovation, flexibility, customer focus, and a relentless pursuit of continuous improvement.
What can Deufol do for you?
We're here to design, develop, and manage your packaging and distribution processes. From contract packaging to thermoform and even industrial packaging, our focus is on providing you with a complete, efficient, and cost-effective packaging and distribution solution.
Today, we have around 3000 employees in 93 locations around the world working hard to help our customers solve their toughest packaging and distribution challenges. We help our customers in four key areas:
Packaging and distribution consulting.
We start every new relationship by focusing on the customer's unique goals, needs, and challenges. Our packaging consultants dig into your business and your processes to help you develop a road map to packaging and distribution success.
Design and process development.
Our team of designers and engineers have an unrivaled depth of knowledge and experience. That experience helps us design and produce more than 20 million packaging displays every year. We'll design not only your packaging, but also the machines, systems, and processes needed to meet your packaging needs.
Custom automation and programming.
Whether you need a hand-packing line, semi-automated line, or a fully automated line, Deufol can build the equipment and machinery you need to get the job done. We design the package that's best for you and, if needed, our engineers and programmers build the equipment to get the job done.
Supply chain and location solutions.
Deufol isn't just a packaging partner. We're also an industry-leading distribution company. We currently warehouse nearly 5,000 SKUs for our customers in our 96 facilities worldwide. By warehousing customer SKUs, we can quickly package the product and then distribute on our customer's behalf. We deliver with a 99.5% accuracy rating on a revolving 30-day cycle.
More detailed information can be found on our FAQ Page
Ready to transform your packaging and distribution processes? Let's talk about it. Contact us today to start the conversation with one of our packaging consultants.