Services Located When & Where You Need Us
A perfect project and production plan is not perfect if it is not when and where you need it.
Depending on your project needs, Deufol can locate anywhere in it's available 96 locations around the world or even in your facility or neighboring location. If turnkey materials or vendor management is necessary, we are able to source, purchase and manage your packaging programs.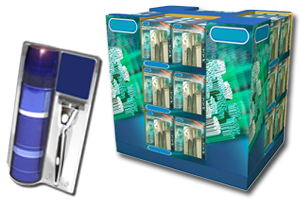 Deufol provides custom designs, services and production lines according to your needs. 93 locations around the world is an outcome of these solutions being placed in our locations and/or nearby or within client locations.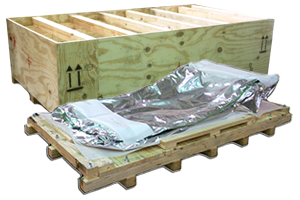 Even the smallest part can set back a large industrial project. Deufol completes emergency material requests filled within 2 hours – 300-400 per month, for one of the world's largest generator companies; with 2 regularly scheduled truckload deliveries daily in addition to that.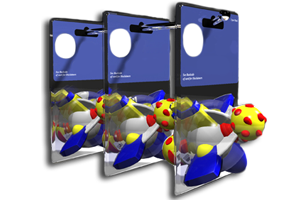 Supporting your pack centers with on location thermoforming reduces shipping costs and improves your speed to market.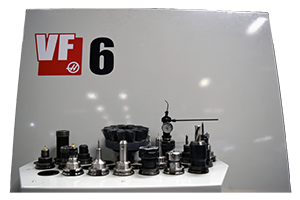 Whatever the challenge may be, Deufol's analysts have built equipment and completed factory acceptance testing to qualify it before sending it out, specifically cross-country to the west coast, where we qualified it again and managed the production training for smooth transition.
Experience the Deufol Difference
Contact us and in a brief consultation you will find that Deufol provides "Tough Pack" solutions by creating individualized packaging services, custom machines, automation, design and programming products surrounded by world class process and control and then putting it in a location that is where you need it in a timeframe that you need it.