IT Solutions
Your business moves too fast to be slowed down by subpar IT systems. Slow, dated systems. Failing hardware. Unreliable networks. Inability to track activity and performance. These issues can drive inefficiency and waste, and they can have a substantial impact on your business outcomes.
At Deufol, we've helped some of the world's largest brands implement technology systems that boost efficiency and profits. We use our experience, knowledge, and skillset to serve as your IT partner, providing you with everything from system audits to on-call support to software and hardware implementation.
Maybe your systems aren't moving fast enough to keep up with your business needs. Perhaps your server has locked up again. Or maybe you're having trouble seeing just what your employees are doing online all day. Technology has radically changed the way most businesses operate. Advances in technology allow you to serve your customers in ways that weren't possible even a decade ago. However, technology can also bring its fair share of challenges. A malfunction or subpar performance can bring your business to a grinding halt, causing costly delays or service issues.
An IT partner can help you overcome these challenges and implement a technology platform that serves your needs and objectives. At Deufol, we have provided IT service and tools to some of the world's largest companies. We partner you with a variety of ways to maximize the value of your technological platform, including, But not limited to:
Site Survey and Audit. We visit your facility and perform a deep dive into your systems and hardware. We start by understanding your needs and objectives and then identify areas where your current systems are failing to serve your goals. We then recommend action steps to improve your IT platform.
Phone and Onsite Support. Technological issues happen. Hardware freezes up. Software doesn't operate properly. Connections are slow sometimes. We serve as your on-call support team to resolve these issues quickly and get your team back to work. If the issue can't be solved remotely over the phone, we send a technician to your location.
Software/Hardware Upgrades. As your business grows, so too will your technology needs. We partner with you to help you grow into technological solutions that best meet your objectives. From new servers to software to routers and cables, we recommend and implement that software and hardware that help you meet your goals.
Data Management and Security. Information is power. No matter what industry you're in, you likely have critical, sensitive data that has to be stored and secured. We help you find the best backup solution to protect that data. From local backup servers to remote options, we can provide a wide range of solutions to meet your unique needs.
Click on a packaging segment tab below to learn more about IT Solutions in that division: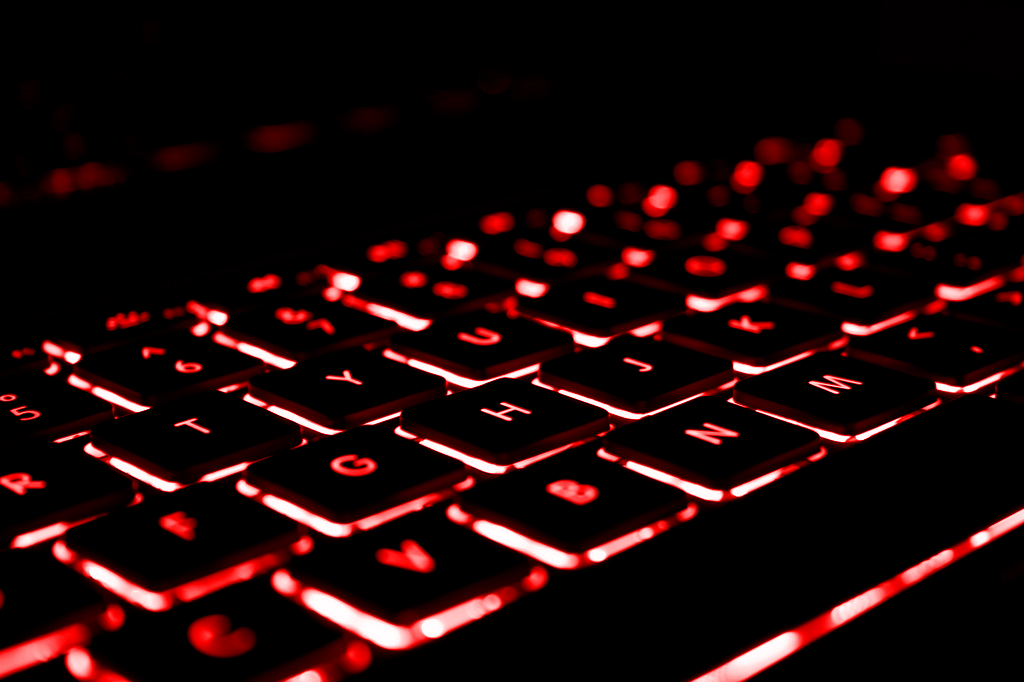 We can provide you with expert management of your IT services so you can focus on making your business thrive. We'll provide you with proven ways to implement, manage and continually improve your IT infrastructure and increase your productivity
Contract Helpdesk
Support application
Hardware solutions

Phone and Email Support

Remote Assistance

Software Installation

Technical Support
Desktop Support
System integration

Replacement Parts and Equipment

Firmware Updates

Mobile Device and Bring Your Own Device (BYOD) Solutions

Computer Asset Management Services

Computer Protection

Systems Development Life Cycle Refresh

Performance Troubleshooting

System Deployment

Onsite Support

Hardware and Software Inventory Management

Utilize Existing Resources

3-5 Year Replacement Program
Server Support
Database design
Data migration
ERP

Backup and Recovery Services

Data Management

Enterprise Server Systems

Information Security

Spam Protection

IT Audits

Cloud Service Support

Server Upgrades
Network Support
Design mapping
Facilitate new installations

New Installations

Upgrades of Current Cabling Networks

Office Drops

Firewall Configuration

Router Installation

Network Monitoring

Audio/Video Conferencing Services

VoIP (Voice over Internet Protocol) Installations

Malware Services

Wireless Solutions Services
Programming Support
Hybrid cloud technology
Application design

Optimize Existing Processes

Customized Systems and Software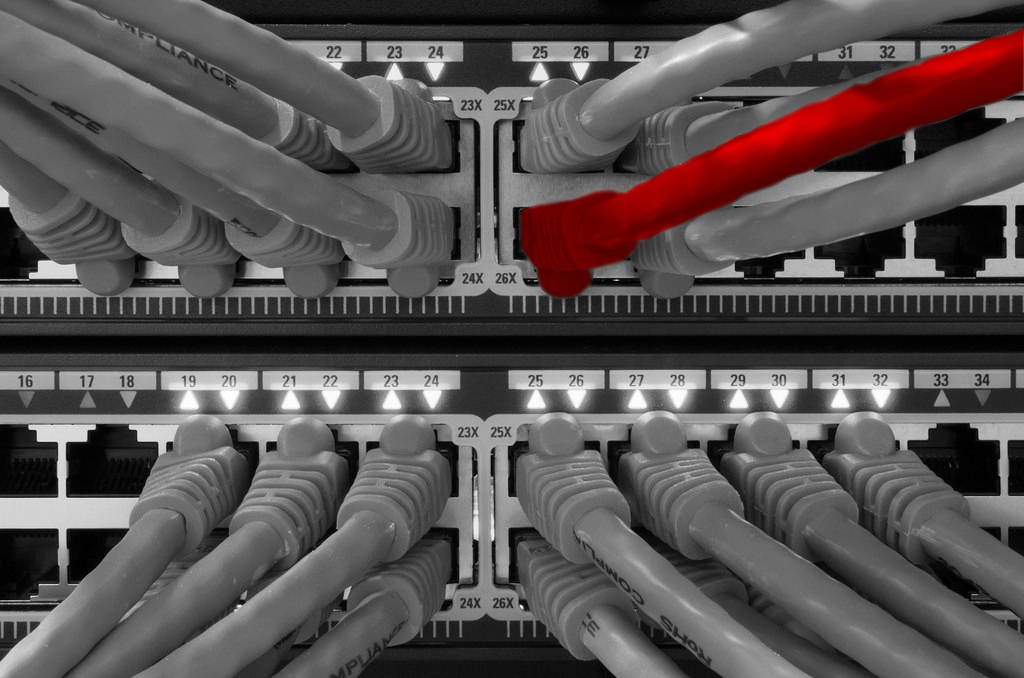 Software customized to help you manage your business with less capital, labor & distraction.
Having faced challenges around the world Deufol excels at creating custom programming & software to fit any scale project specifications.
Globally Tracking & Managing Over 230 Million Pieces Each Year!
Seamless project & material tracking transparency in one system reduces workload and enhances process security.
Detailed reporting & auditing capabilities for in-process, shippable items, crates, containers, etc...that streamlines data and project management.

Box CAD

Quick onscreen development based on weight, dimensions & destination with automatic parts, materials and cost listings.
Custom-tailored optimized design balanced for stress points, complete component protection, optimized for transit, static requirements and climate conditions.

SAP - Integrations
Photo Documentation - Real Time Tracking
Custom Application Available