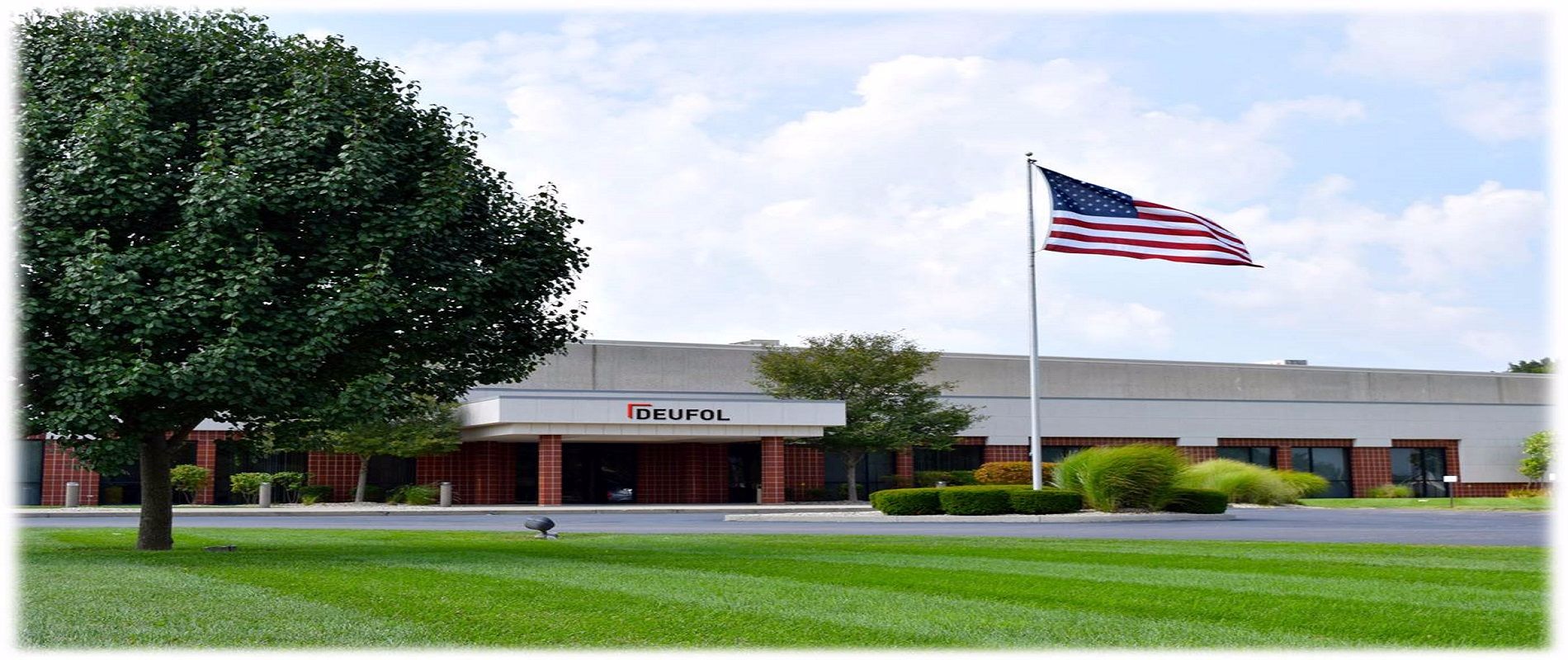 Deufol started in 1898 with one location in Dayton, Ohio. Today, we have 93 locations around the world from which we serve thousands of customers.
Deufol is founded as Dayton Folding Carton Company. Over the years, the company changes its name to Seasongood Folding Box Company and moves to Harrison, Ohio. Throughout this period, Seasongood's focus is on the primary shipping solution of that time - the foldable box. However, by the 1970s, the manufacturing world was rapidly changing, and Seasongood's product offerings would soon change with it.
In 1977, Walt Franks joined Seasongood as a General Manager. During this time, he began managing a contract for thermoform packaging with the Mallory Battery Company, which would later be acquired by Duracell. That acquisition marked the beginning of a longstanding relationship between Duracell and Deufol.
During this time, Deufol also transitioned into the thermoform plastics and contract packaging business to meet the evolving needs of the manufacturing and consumer goods industries. In 1986, Mr. Franks purchased the company and changed the name to J&J Packaging to reflect the business's new focus.
In 2001, J&J Packaging was acquired by D'Logistics. The acquisition allowed J&J to further expand its services and offer distribution and warehousing solutions to its customers. In 2008, D'Logistics changed its name to Deufol, and J&J Packaging became Deufol Sunman.
Today, Deufol is a full-service packaging and distribution services provider. We value innovation and we're on the cutting edge of the latest advances in industrial technology. Our goal is to help you be as efficient, cost-effective, and ultimately as profitable as you can be.